SELFi.com is working on something big!
Contact us for no B.S. mortgage and real estate advice.
Mortgage & Real Estate Education Resources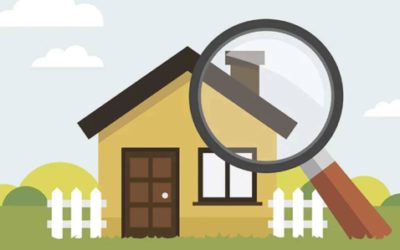 When you refinance your mortgage, you may be wondering why there is a charge for something called "prepaid interest." Essentially, prepaid interest is the interest that accrues from the date of...