Mortgage Education Blog
Lifting the curtain on mortgage lending
I always tell people, the biggest competition for SELFi is consumer misunderstanding. The more knowledgeable a customer is about mortgage rates, the more likely SELFi will earn his or her business. So we are in the education business just as much as the mortgage...
read more
Ready to find your lowest rate?
SELFi empowers you to save the most money on your new home purchase or mortgage refinance.
DIY Refi
Low wholesale mortgage rates

Quick and secure online application

SELFi Mortgage Coach to guide you
Second Look
Solutions for tough to qualify

Independent mortgage advice

Loans down to 500 credit score

Low Down Payment
5% down Conforming

Independent mortgage advice

Underwritten pre-approval
Appraisal bias is a significant issue in the real estate industry that can have far-reaching consequences. It occurs when an appraiser's personal opinions or beliefs influence the valuation of a property, resulting in appraisals that are not impartial or accurate. In...
read more
1. Start Saving Early The earlier you start saving for a down payment, the more time you have to accumulate funds. By starting early, you'll have more time to save money and you'll be able to take advantage of compound interest, which can help your savings grow...
read more
It's no secret that Amazon.com is one of the largest and most successful companies in the world. With a market capitalization of over $1.0 trillion and operations spanning across a wide range of industries, the company has established itself as a major player in the...
read more
At Inman Connect, Vishal Garg, CEO of embattled and increasing higher priced mortgage lender Better Mortgage, launched One Day Mortgage. Is it real?  The short answer is: no, you cannot get a mortgage in one day.  Why? Because under Federal Law, the lender must...
read more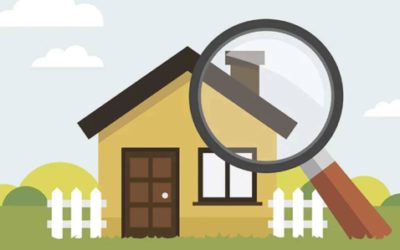 If you're a homeowner, you may have recently received a notice in the mail or via email that the lender you make your mortgage payments to has changed. This can be a confusing and unsettling experience. It's important to know that it's a common practice in the...
read more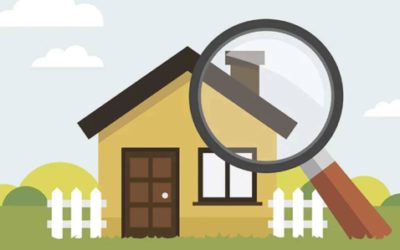 When it comes to buying a home, one of the most important things to consider is your mortgage. Understanding the costs associated with your mortgage, including your monthly payment and the total interest and principal you'll pay over the life of your loan, is crucial...
read more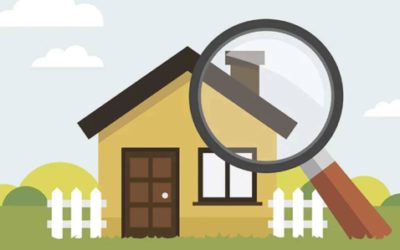 When buying or refinancing a property, a preliminary title report is a crucial step in the process. This document, also known as a "prelim," is prepared by a title company and outlines the condition of the title to a specific property. In this post, we'll explain what...
read more
Houston, Texas is a vibrant and diverse city known for its culture, food, and energy industry, so it's no wonder folks want to purchase a home in Houston.  But when it comes to buying a home in Houston, there are a few special considerations to keep in mind. 1....
read more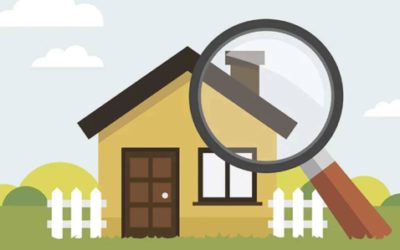 When you refinance your mortgage, you may be wondering why there is a charge for something called "prepaid interest." Essentially, prepaid interest is the interest that accrues from the date of closing until the end of the month. Mortgage interest is paid in arrears...
read more
You shop around, you find a great mortgage broker, and you take the leap and apply. What happens next... Ring-a-ling!!! You start receiving unwanted spam phone calls and text messages from other mortgage companies with hyper-aggressive sales agents.  Well, that's...
read more
LeBron James is not only known for his incredible talent on the basketball court, but also for his savvy business ventures, including real estate. The NBA superstar has built a significant real estate portfolio over the years, and it's worth taking a closer look at...
read more
When you have a fixed rate mortgage, you expect your mortgage payments to remain the same for the life of the loan. But what happens when your mortgage payment suddenly goes up? This can be a frustrating and confusing experience, especially if you're not sure what...
read more
When you own a property, it's important to understand all of the taxes that come along with it. One of those taxes is supplemental property tax, also known as a "supplemental assessment." This is a tax that can be imposed on property owners in addition to their...
read more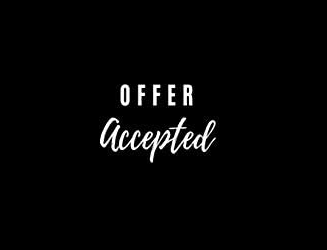 Buying a home can be an exciting and overwhelming experience, especially if it's your first time. There are so many things to consider, from location and budget to mortgage rates and closing costs. But don't let the process intimidate you - with the right guidance and...
read more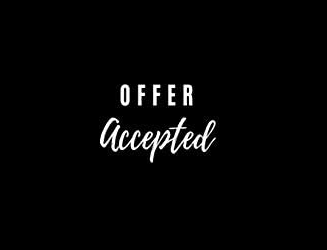 You've found the perfect home and your offer has been accepted by the seller, congratulations! However, the process isn't over yet. There are still several important steps that you'll need to take before you can move into your new home. In this article, we'll discuss...
read more
Here are some tips to keep in mind when it comes to a home inspection: 1. Don't skip the inspection: It's easy to get caught up in the excitement of finding the perfect property, but don't forget the importance of a home inspection. It's a crucial step in the...
read more
Racial inequality in homeownership has been a persistent issue in America throughout history. The legacy of discrimination and unequal access to homeownership opportunities for minorities, particularly for African Americans, has had a significant impact on the wealth...
read more
Congratulations on becoming a new homeowner! Moving into a new home can be both exciting and overwhelming, but with a little bit of planning and organization, the transition can be smooth and stress-free. Here are some tips to help make your move as seamless as...
read more
San Francisco, known for its steep hills and even steeper prices, can be a tough place to find a good meal at a reasonable price. But fear not, dear foodies, for there are still gems hidden among the overpriced avocado toast and artisanal kale salads. Here are ten of...
read more
If you have bad credit, you may find it challenging to get approved for a loan. However, there are still options available to you. In this article, we'll compare some of the most popular personal loan options for consumers with bad credit. 1. Payday loans: Payday...
read more
The history of mortgages in the United States can be traced back to the colonial era, when land ownership was a key aspect of American society. In the early days, land was obtained through grants from European governments or by purchase from Native American tribes....
read more
Subscribe to our mailing list
Stay up-to-date on interest rates, loan options, and money saving tips.