Mortgage Education Blog
Lifting the curtain on mortgage lending
If you have a mortgage, there is a good chance you've been approached with offers to refinance from your current lender. You may think, "Since they're my current lender, they'll be able to offer me the best deal." Think again. Blindly staying with your current lender...
read more
A common misconception among homeowners is whether they can skip payments when refinancing. After all, who wouldn't want to go a couple months without a mortgage payment? The short answer is: Yes, you can go two months without a payment, however, no payments are...
read more
Ready to find your lowest rate?
SELFi empowers you to save the most money on your new home purchase or mortgage refinance.
DIY Refi
Low wholesale mortgage rates

Quick and secure online application

SELFi Mortgage Coach to guide you
Second Look
Solutions for tough to qualify

Independent mortgage advice

Loans down to 500 credit score

Low Down Payment
5% down Conforming

Independent mortgage advice

Underwritten pre-approval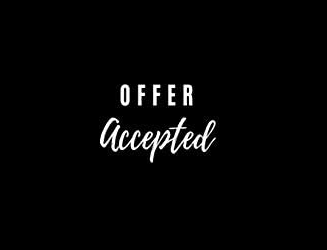 Buying a home can be an exciting and overwhelming experience, especially if it's your first time. There are so many things to consider, from location and budget to mortgage rates and closing costs. But don't let the process intimidate you - with the right guidance and...
read more
Subscribe to our mailing list
Stay up-to-date on interest rates, loan options, and money saving tips.